SITCO DIS TIGARET STI LLC with more than 25 years of diverse experience in several Industries ., such as Polyurethane Industries, Petrochemicals Industries , Construction Chemicals , etc., SITCO is supplying variety of Machineries and Raw materials ! such as ., Polyurethane Systems , Polyurea Coatings , Primers , Pigments , Release Agents , P.U Injection Foaming Machines and Plants (i.e Continuous and Dis-Continuous Sandwich Panel Lines) , P.U Spray Foam Machines (i.e Spray Foam application and Polyurea Coating application) , Portable/Mobile Spray Foam Kits , 2K Bitumen Waterproofing Emulsions , 2K Cold Spray and Injections ., Spare Parts (including supply of Transfer Pumps , Heated Hoses , other Accessories) and Technical Support related to these fields.,
Other Products in our Supply Range :
Methylene Chloride , Perchloroethylene , DOP , Blowing Agents , Refrigerant Gases , MDI , TDI , etc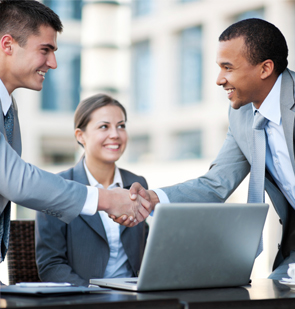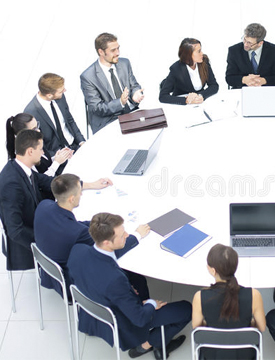 SITCO is representing several world class suppliers for the above products and provides various solution for the Industries such as Construction Sector , Refrigeration Sector, Spray Foam Insulation Applicators , Waterproofing Contractors, Sandwich Panel Manufactures , Furniture Manufacturers , Shoe Industries , P.U packaging Industries, P.U Gasket Industries , P.U Filter Manufacturers , P.U Elastomer Industries , P.U Decorative Industries , Rubber Industries and various other sectors related to the above fields …
SITCO is an ISO 9001:2008 Quality Management certified company., with its head quarters located in Dubai – U.A.E (The commercial hub of Middle East)
SITCO maintains a team of highly qualified and dedicated Staff and Technicians to support its customers in their procurement by sourcing , advising , training , introducing specialized and economical products for their requirements and assure a prompt response and reliable service to meet the customers maximum satisfaction by all possible means !! We cater our products in GCC , Middle East , CIS and Asian markets.
SITCO provides an comprehensive training for application(s) of Polyurethane Spray Foam , Polyurethane Injection Foam (Continuous and Dis-Continuous Sandwich Panel Lines) , Plural component Coatings , Polyurea Coatings , Mould Release Agents ,. We cater our Services in GCC , Middle East, CIS and Asia markets.